Amboseli National Park

The giants here are the great herds of Elephants
Protected from poachers, they carry their massive tusks with pride as they gather at predictable watering holes, delighting the many who come to Amboseli National Park to view these noble creatures.
Amboseli is known as the best place in Africa for getting up close to free-ranging elephants. The population is so robust here that sightings are guaranteed!
It's just one of many reasons the park is the second most popular in Kenya – only the Masai Mara draws more visitors.

Amboseli is also a photographer's paradise. Those wonderful photos you've seen of elephants seemingly posing in front of snow-capped Mt. Kilimanjaro? They were taken here.
Kilimanjaro, the largest mountain in Africa and the highest free-standing mountain in the world, towers over the park like a stately and photogenic sentinel. And when the clouds burn off at dusk or dawn, you'll be treated to visions of its snowy peak.
But it would be foolish to think elephants are the only wildlife attraction in the park. On your game drives on Amboseli's great horizons you can spot wildebeest, zebra, buffalo, gazelle and of course, cheetahs and lions.
And not to be overlooked – smaller mammals like hyena, foxes, jackals, vervet monkey and the yellow baboon abound.
The bird life is equally rich especially in the park's marshes and lakes. Be ready for sightings of pelicans, kingfishers, crakes, egrets and the Madagascar heron. And raptors – 47 types have been spotted including falcon and the harrier eagle.
The sky and horizon are vast here encompassing Amboseli's 5 wildlife environments which ensure great numbers and diversity: wetlands, savannah, woodlands, thorn-bush and the dry lakebed of Lake Amboseli.
Even the word "Amboseli" comes from a Maasai word meaning "salty dust".
And you'll find the Maasai people in their villages spread around the park. You can visit with them and experience a truly authentic and ancient African culture.

About Amboseli National Park
At 392 square kilometers (151 sq. miles) Amboseli is not a large park, but that is part of its charm. The smaller size also creates more of a concentration of wildlife and thus, easier viewing.
Location:
The park is situated northwest of Mt. Kilimanjaro on the Kenya/Tanzania border.  It's relatively close to the beaches of the Kenya Coast and can easily be a 1-day safari for those who wish a quick getaway.
Climate:
The park is generally hot and dry except during the rainy season. Average day time temperatures are a toasty 28oC/82oF.
When to go:
The park is open year-round and always accessible.
Best time to visit:
The best wildlife viewing is during the dry season (June – October). This is the time the animals flock to the marshes, lakes and other water holes. And so will you for the cool shade and to discover the wildlife.
Operating Hours:
The park is open from 06:00 hrs. to 18:00 hrs. daily.
Getting there:
By road –  you can book a tour with Pride Drive Tour Solutions from Mombasa or Nairobi. Access from Mombasa is through Tsavo West National Park through the Kimana Gate.
Note: many of the park's interior roads are unnavigable during the rainy season because the volcanic soil becomes too muddy.
By air – The park only features one airstrip for light aircraft at the Empusel gate.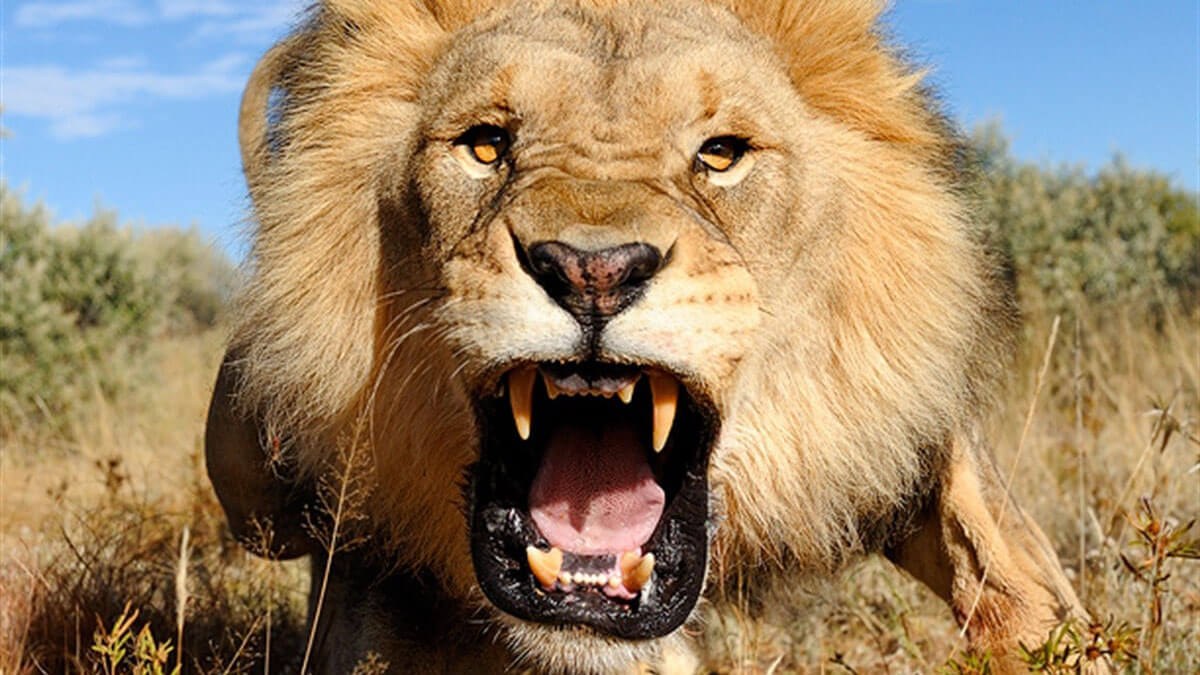 Things to do and see
The elephants
With its reputation for active elephant sighting it's easy to spot them roaming the plains in the morning and evenings. And during much of the day you can observe them splashing and foraging in Ol Okenya Swamp
Elephant Research Camp
The elephants at Amboseli live a rich and protected life. But they are also keenly studied, thanks to the pioneering work of Dr. Cynthia Moss. Echo, the most researched of the elephants, was the subject of numerous books and documentaries and studied for almost 40 years by Dr.Moss.
Observation Hill
With its pyramid shape this is a unique spot. It's also one of the few spots in the park where you can get out of your safari vehicle and just walk. At the summit, take in the plains, marshes, lakes and roads below. You'll see wonderful views of Mt. Kilimanjaro to the south and the great swamps to the east.
Sinet Delta
Not far from Observation Hill, take a northern road to the Sinet Delta for excellent birdwatching. As you turn south be on the lookout for giraffes foraging in the thicker brush. And some wonderful views of Kilimanjaro.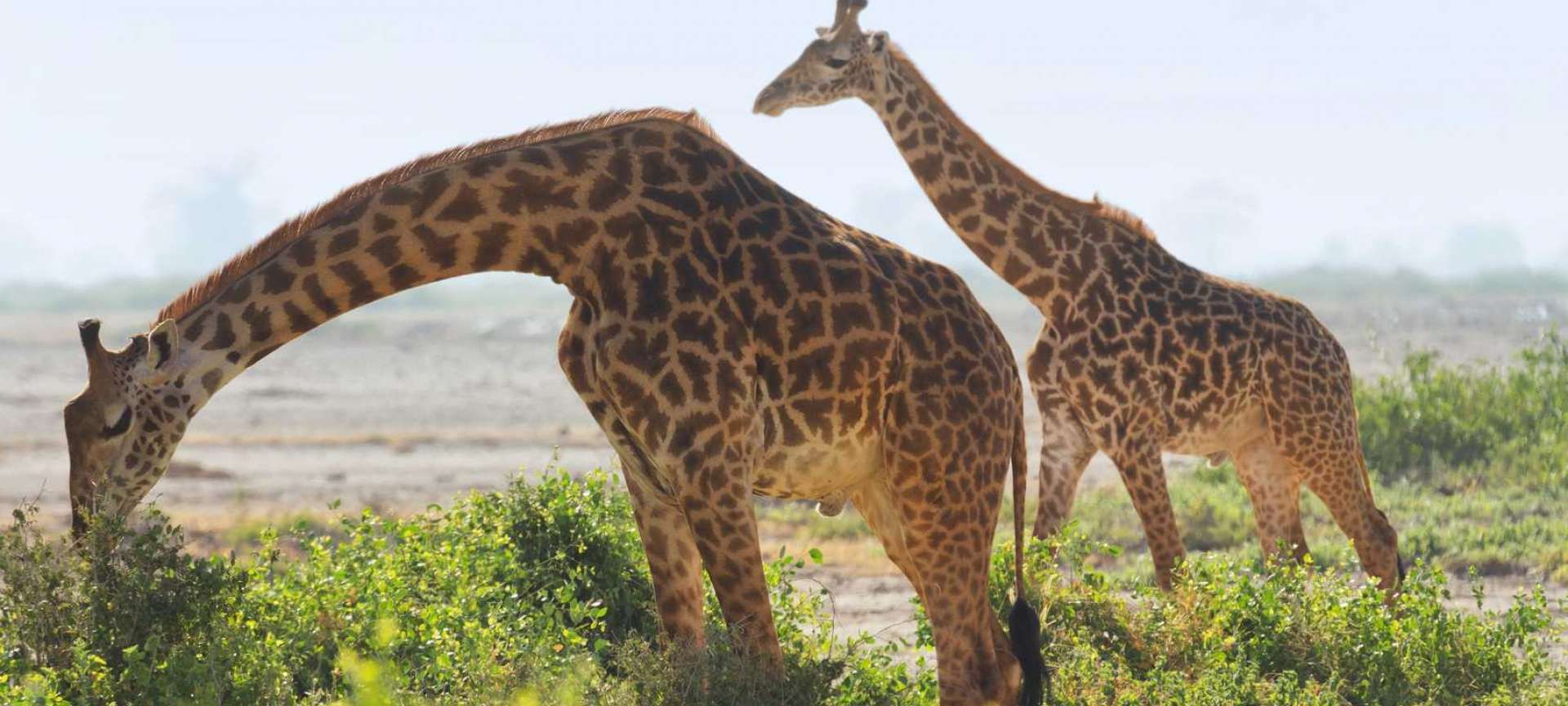 Maasai People
There are several Maasai communities around Amboseli Park. If you wish, your guide can arrange a visit to see and meet these authentic nomadic people and learn about their culture and lifestyle.
Masaai Tribesman Making fire traditionally This is just one of several options your Pride Drive Tour Solutions guide can arrange for you. Every safari is different according to your wishes, likes and expectations. Just let us know how you would like to customize your special journey.
Visit Amboseli National Park
You'll have much to appreciate at Amboseli – with its great variety of wildlife and landscapes. Plus, the elephants… and Mt. Kilimanjaro overlooking it all. The views, the photographs and the memories are unforgettable in this very special place.
Join Pride Drive Tour Solutions on safari to this popular park for a quick visit or as part of a longer tour. We have safaris departing from Nairobi, Mombasa and other coastal resorts going to Amboseli and other great Kenya Parks.